About us
The Somerset Gardens Trust is a registered charity which was founded in 1990 "to promote the education of the public on matters connected with the arts and sciences of garden landscapes and to preserve, enhance and recreate for the education and enjoyment of the public whatever garden landscapes may exist or have existed in or around the county of Somerset."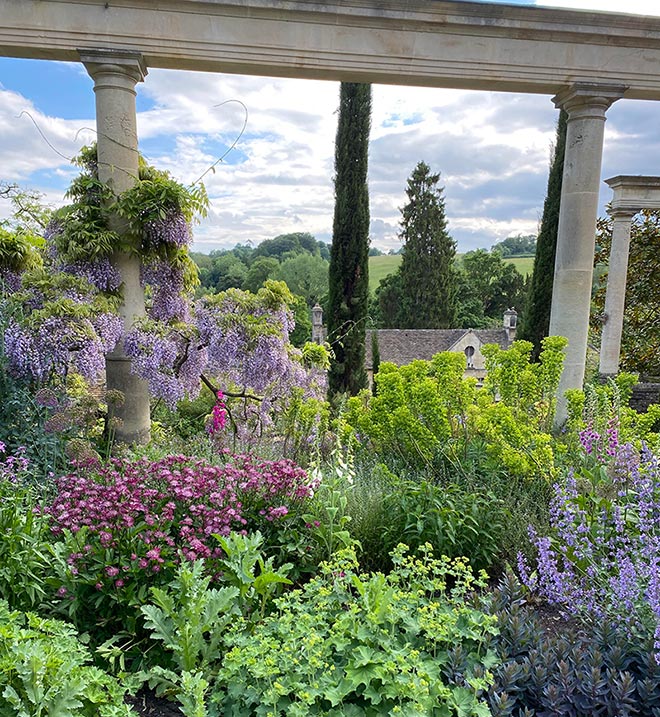 The Somerset Gardens Trust is a member of The Gardens Trust, the only UK national charity dedicated to protecting and conserving our heritage of designed landscapes.
What do we do?
Survey and record historic and interesting gardens, parks and landscapes in Somerset and make the surveys available to the public.
Comment upon and respond to any inappropriate planning applications which affect historic gardens and landscapes.
Support the conservation and repair of these gardens, parks and landscapes through grants, where appropriate.
Encourage the love of gardening in school children by awarding grants to schools for establishing and enhancing gardens as an educational resource.
Promote careers in horticulture. Award bursaries to horticultural students to develop practical skills in the protection, conservation and re-creation of garden landscapes.
Promote horticulture, historic gardens and landscapes.
Arrange visits to privately owned gardens in the UK and overseas which will help members understand the many styles of garden history and garden designs.
Read more about the History of the Trust here