Education and Schools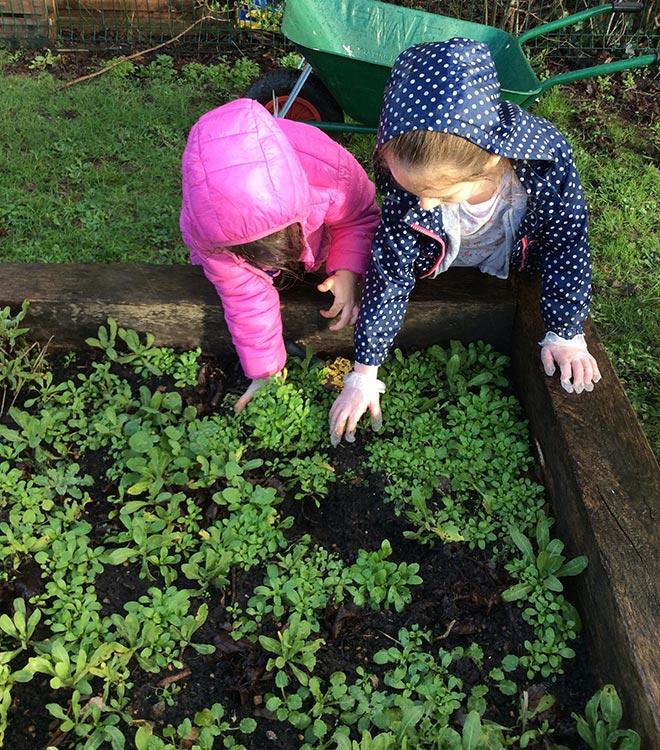 We support schools with grants of up to £350 for viable, sustainable and financially thought through projects.
We are keen to support cross-curricular projects where pupils are involved at every stage of creating or enhancing a garden. In the past we have given grants to a variety of projects, including creating vegetable beds and sensory gardens, for planting schemes and for pond clearance.
The Education Committee, which considers applications, also encourages the involvement of parents and the wider community (such as local garden club or allotment group) in the project wherever possible and practical. We are always delighted to receive photographs of the completed project.
We have been able to help an increasing number of schools especially since Somerset County Council has publicised the availability of support and grants from the Trust.
More information and an application form for schools can be seen here