Research and Conservation
Our Research and Conservation Committee started researching the history and recording gardens of interest and importance throughout Somerset in 1990.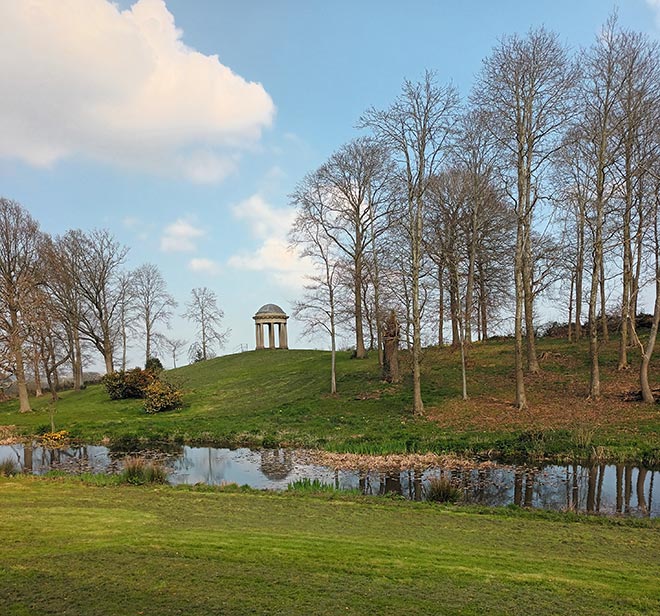 We visit the garden and record all its features and artefacts, and notable trees. We have made some exciting discoveries including a greenhouse designed by Joseph Paxton in a private garden. This is followed by research online and in the County Records Office and elsewhere. With their owners' agreement, the surveys have then been deposited in the Somerset County Records Office and a list can be found at www.somerset-cat.swheritage.org.uk/records/A/ASM/5
We are also researching garden nurseries and walled gardens. We are hoping to transfer our existing records to the Parks and Gardens UK project database now based at Hestercombe, with which our volunteers have also been involved.
Planning
We monitor and respond appropriately to changes in planning heritage policy and planning applications, in tandem with the national Gardens Trust.
As parks and gardens form part of the government's concept of 'heritage assets', they are covered by national and local heritage policies. The Trust seeks to influence national policy through The Gardens Trust's national Conservation Committee, and at a local level through inputs to the consultative processes on the evolution of local heritage policy in Local Plans.